Product/Services
·
Mumbai, Bangalore
·
Hybrid Remote
Microsoft Azure SQL DBA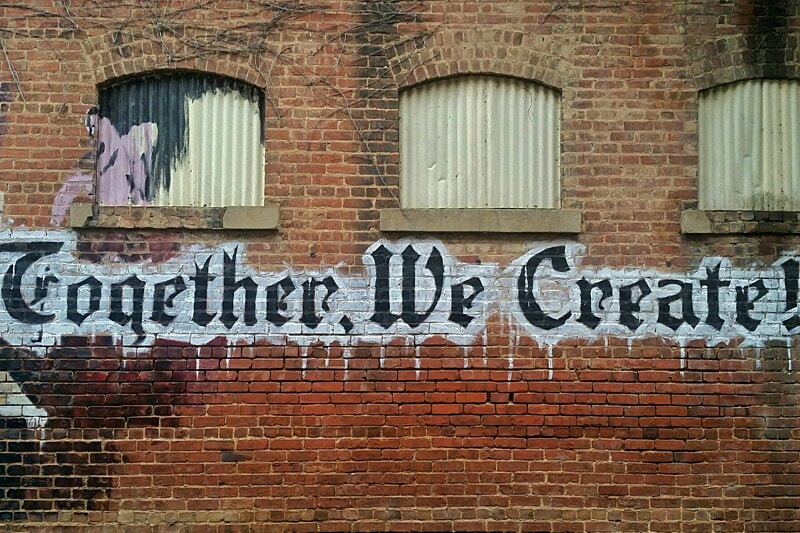 About Stavtar 
Stavtar is a software and technology services company with employees in New York, Bengaluru, Mumbai, and Vietnam. Our Founders started Stavtar to solve some of the most challenging issues they faced while running Hedge Funds/Private Equity operations. After four years, our cloud-hosted products and related services are helping manage 600+ billion in assets.
Responsibilities 

Managing and monitoring Azure SQL databases and instances.
Creating, configuring, and maintaining backups and disaster recovery plans.
Tuning performance and optimizing query execution.
Managing security, including creating and managing users, roles, and permissions.
Monitoring and troubleshooting any issues that arise with the databases.
Managing and implementing high availability and scalability solutions.
Keeping the databases and associated components up to date with the latest service packs, security updates, and hotfixes.
Managing and monitoring the use of resources and costs associated with the databases.
Collaborating with other teams, such as development and operations, to ensure the databases meet the needs of the organization.

Required Qualification

B.E. Degree or equivalent experience (5+ Years)
Strong experience with Azure SQL Database, including administration, management, and optimization.
Experience with Azure SQL Database security, including Azure Active Directory and Azure SQL Database firewall.
Strong knowledge of SQL Server, including database design, performance tuning, troubleshooting and SQL query optimization.
Experience with Azure Backup, Azure Data Factory, Azure Data Lake, Azure Data Warehouse, and Azure Stream Analytics.
Strong understanding of Cloud architecture and deployment models.
Experience with monitoring and troubleshooting Azure SQL Database using Azure Monitor and Azure Log Analytics.
Strong experience with Azure Resource Manager (ARM) templates and Azure PowerShell.
Strong experience with disaster recovery and high availability for Azure SQL Database.
Experience with Azure DevOps and CI/CD pipelines for database deployment.
Strong communication and collaboration skills to work with development and operations teams.
Bachelor's degree in Computer Science, Information Systems, or related field, or equivalent work experience.
Microsoft Azure Certification(s) in SQL Database Administration is a plus.
Working Hours
1:00 PM to 10:00 PM IST or 2:00 PM to 11:00 PM IST (as per the US daylight saving schedule)
Employment Type 
Full Time

Department

Product/Services

Role

Microsoft SQL Server DBA

Locations

Mumbai, Bangalore

Remote status

Hybrid Remote
Product/Services
·
Mumbai, Bangalore
·
Hybrid Remote
Microsoft Azure SQL DBA
Loading application form